Eat Your Way To Weight Lose With Nigeria Foods With Magical Effect
No food will cause you to lose weight, it's your overall diet that matters. These Nigeria foods for weight loss that I'm about to reveal to you, will only work their "magic" if they makeup majority of your diet and are eaten in the right quantity.
Now the bitter truth is now out in the open, let us get to the sweet part that you have been waiting for
Here are some everyday Nigeria food items that can really help you in your weight loss and weight control journey
These items belong to different categories, fruit, vegetable, grains and legumes, nuts and seeds, herbs and spice and others.
Let us begin with the fruit:
FRUIT
Mango is a member of the drupe family, a type of plant food with an outer fleshy part surrounding a shell (what we sometimes call a pit) that contains a seed. Olives, dates, and coconuts are also types of drupes.
There are many different kinds of mangoes. They range in color, shape, flavor, and seed size
While the skin color of mangoes can vary from green to red, yellow, or orange, the inner flesh of the mango is mostly a golden yellow, they have a sweet and creamy taste and contain over 20 vitamins and minerals.
Nutrition
One cup of mangoes delivers a day's worth of vitamin C.
100 calories
1gram protein
5 grams fat
25 grams of carbohydrate(24 grams of sugar and 3 grams of fibre)
100 percent of the daily need for vitamin C
35 percent of vitamin A
20 percent offolate
10 percent of vitamin B-6
8 percent of vitamin K and potassium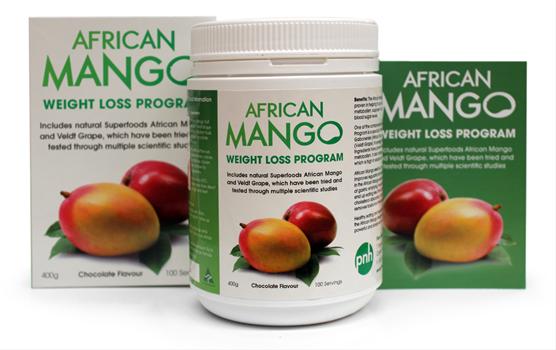 Mangoes also contribute copper, calcium, and iron to the diet as well as antioxidants such as zeaxanthin and beta-carotene
Guess what! Mango is in season, so what are you waiting for, go ahead have your fill.
AVOCADO PEAR
Avocados are a stone fruit with a creamy texture that grow in warm climates. Their potential health benefits include improving digestion, decreasing risk of depression, and protection against cancer.
Also known as an alligator pear or butter fruit, the versatile avocado is the only fruit that provides a substantial amount of healthy monounsaturated fatty acids (MUFA).
Avocados are a naturally nutrient-dense food and contain nearly 20 vitamins and minerals.
NUTRITION
one serving (one-fifth of an avocado, approximately 40 grams) contains:
64 calories
almost 6 grams of fat
3.4 grams of carbohydrate
less than a gram of sugar
almost 3 grams of fiber
Although most of the calories in an avocado come from fat, don't shy away! Avocados are full of healthy, beneficial fats that help to keep you full and satiated.
When you consume fat, your brain receives a signal to turn off your appetite. Eating fat slows the breakdown of carbohydrates, which helps to keep sugar levels in the blood stable.
Fat is essential for every single cell in the body. Eating healthy fats supports skin health, enhances the absorption of fat-soluble vitamins, minerals, and other nutrients, and may even help boost the immune system.
APPLE
"An apple a day keeps the doctor away" is an old Welsh proverb that most of us are familiar with, but what makes this fruit so special?
What health benefits are associated with eating apples?
As one of the most cultivated and consumed fruits in the world, apples are continuously being praised as a "miracle food".
NUTRIENT
Apples, with skin (edible parts) nutritional value per 100 grams
| | |
| --- | --- |
| Energy – 52 kcal | Carbohydrates – 13.81 g |
| Fat – 0.17 g | Protein – 0.26 g |
| Water – 85.56 g | Sodium – 1 mg |
| Beta-carotene – 27 μg | Lutein and zeaxanthin – 29 μg |
| Thiamin (vitamin B1) – 0.017 mg | Vitamin A equiv – 3 μg |
| Riboflavin (vitamin B2) – 0.026 mg | Niacin (vitamin B3) – 0.091 mg |
| Pantothenic acid (vitamin B5) – 0.061 mg | Vitamin B6 – 0.041 mg |
| Folate (vitamin B9) – 3 μg | Vitamin C – 4.6 mg |
| Vitamin E – 0.18 mg | Vitamin K – 2.2 μg |
| Calcium – 6 mg | Iron – 0.12 mg |
| Magnesium – 5 mg | Manganese – 0.035 mg |
| Phosphorus – 11 mg | Potassium – 107 mg |
BANANA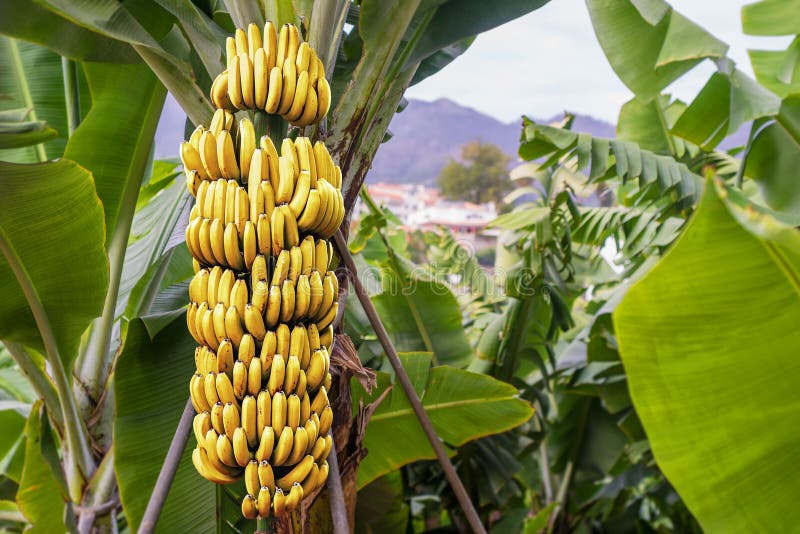 Bananas are one of the most widely consumed fruits in the world for good reason. Eating them could help lower blood pressure and reduce the risks of cancer and asthma.
Today, bananas are grown in at least 107 countries and are ranked fourth among the world's food crops in monetary value. Americans consume more bananas than apples and oranges combined.
NUTRIENT
One serving of banana contains 110 calories, 30 grams of carbohydrate and 1 gram of protein. Bananas are naturally free of fat, cholesterol, and sodium.2
Bananas provide a variety of vitamins and minerals:
Vitamin B6 – 0.5 mg
Manganese – 0.3 mg
Vitamin C – 9 mg
Potassium – 450 mg
Dietary Fiber – 3g
Protein – 1 g
Magnesium – 34 mg
Folate – 25.0 mg
Riboflavin – 0.1 mg
Niacin – 0.8 mg
Vitamin A – 81 IU
Iron – 0.3 mg
The recommended intake of potassium for adults is 4,700 milligrams per day.
Follow us for the concluding part on fruit you can eat to magically loose weight without stress.